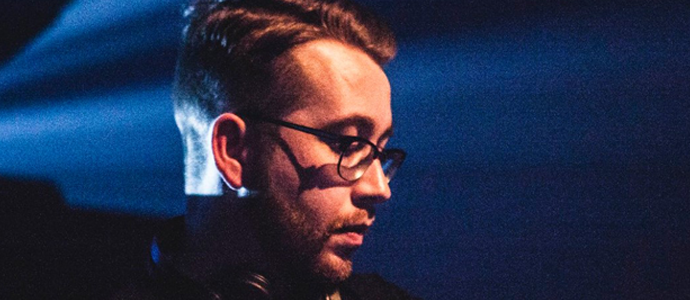 MONTEM

Martijn van den Berg, also known as Monten, didn't start his DJ career on a young age, like almost all other DJ's. He bought his first DJ gear on his 21st birthday, and that is how it all started.

After a couple of weeks playing in his bedroom, the local club / bar called to check if he was interested in a job as resident DJ in his hometown Nunspeet, somewhere in the center of the Netherlands. After playing commercial music for a couple of years, he became more interested in the underground side of the dance scene. This was te moment that he decided to continue his career being a house/techno DJ.

In the year 2014, Montem wanted to increase his share in the house and techno scene, and started Vektor Agency. An underground artist agency for DJ's and producers. From this moment on, he is not only active behind the decks, but also as a booker for several Dutch artists! Also in the year 2014, Montem contacted the venue Hedon Zwolle to speak with them about a proper deephouse, techhouse event. Hedon Zwolle thought it would be great idea, and the event Eeuwigheid was born. Hosting an event like Eeuwigheid is a huge milestone for him!

In the last couple of years, Montem had the honor to play for big clubs and events like Pleinvrees, OpDreef Festival, Eeuwigheid and Studio80. The first performance for people outside of the Nehterlands followed in 2015, when Montem played at a big festival in Hamburg, Germany.

"Dedication is key", is his main motto. And dedicated he is.