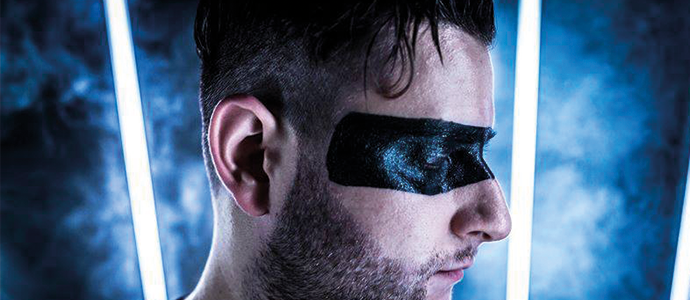 Ovis

The talented DJ and producer Ovis comes from the center of The Netherlands. The sound of Ovis is best described as a fusion of Oldschool NY House and UK House. This along with a pumping bass and brutal hi-hats he gets the crowd wild to an unprecedented steaming eargasm!

With various releases under labels such as 4Lux Black, Four Fingers Hand, Big-Flu Records he recently has a huge track! Under the label Simma Black, his track "Nuke" has been well received and picked up by various artists such as Low Steppa, Ben Mono, Dale Howard and Man With No Shadow! With the success of the two monthly recurring evening Deciliters, which he organizes with his friends, he was allowed to host a tent during King's Day at the Park on King's Day 2014.

Because of his drive and love for Music, and the discovery by the general public, 2015 starts off well for Ovis. This is promising for the future!