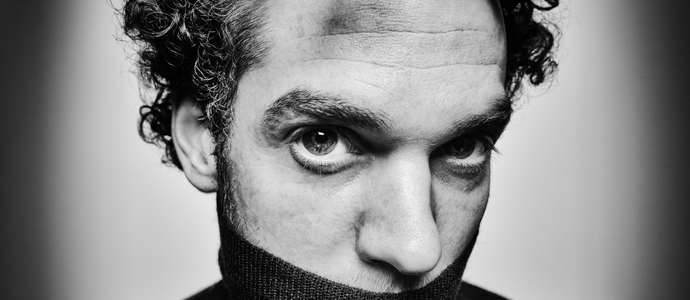 Verdi

Nightriders in Sugar Factory, Nachtvlucht in Atrium and Full Moon in Noordwijk aan Zee. It was the Beat Industrie that gave birth to these great raves. Ronald Verdegaal is the modest genius behind this organization. As a dj and producer he loves house, other electronic music and great parties. Next to that Ronald has an everlasting passion for music in general. The line ups for the raves he organises all hold a mix of artists that combine phat grooves, crazy tracks and house with an edgy twist to it. This as well defines Ronald Verdegaal as an artist: he is straight up and in your face.

As a dj/producer Verdi got attention late 90's. The experience of this era is noticeable in his sets ever since. Nowadays the thriving Amsterdam club scene, like Studio80, AIR, Chicago Social Club ,Paradiso and festivals like Edit, 18Hours and Magneet Festival give Verdi a stage to show off his skills to make a crowd go wild. It makes Verdi hungry for more.

To support his dj skills and organizing ambitions Verdi has lots of studio time on his schedule. Here he translates his love for house music to his tracks. With a steadily growing musical library his goal is to rock the clubs harder than ever before.

You best be ready!