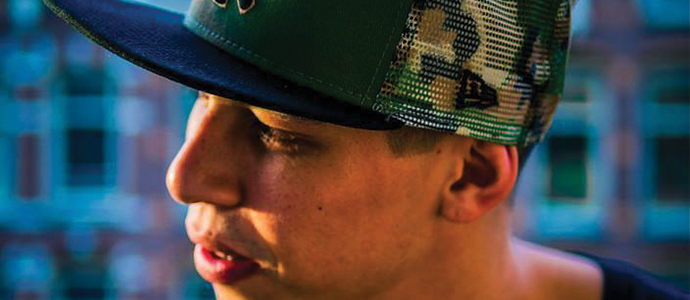 Weslet Roberts

''Home is where house is!''
One of Wesley Roberts's favorite quotations!

Wesley Roberts, born in Amsterdam in 1988 when house music started growing in the Netherlands, is behind the decks since 2008. After playing dutch house for a few years he found his place at Studio80 in 2012 and fell in love with the underground.

In 2013 he competed in the Twstd DJ Contest and made it to the semi-finals. Shortly after that he made his first performance alongside Ille Bitch at Studio80. With his love for vinyl and his record collection that is growing and growing Wesley is climbing inch by inch. Trying to push himself further to the outher edges of his capabilities. Mixing styles like minimal, house & tech-house he has found his way into the underground music as he likes it. From soft and smooth opening to hard bangin closing. He is capabel of playing at every moment of the day.

Music is all about feeling and emotion. That's why Wesley Roberts always tries to give the people the best feeling they ever had. He is full of energy behind the decks and always plays with a big smile on his face.

Check Wesley Roberts also playing nowadays in the dj collective 4BRTHRS that he created with his friends: Ricky Doël, D-Jelani & Tie-Cie and as the duo FreshN'dirt together with Ricky Doël.